Community Relief
ACSE is operated to help people who have been damaged by coastal disasters. We assist communities that are still damaged after all the insurance and government resources have come and gone, with no further ability to effectively assist themselves. We call these communities "natural disaster-induced economically distressed communities". Our short-term and long-term goals will ensure ongoing relief to the community.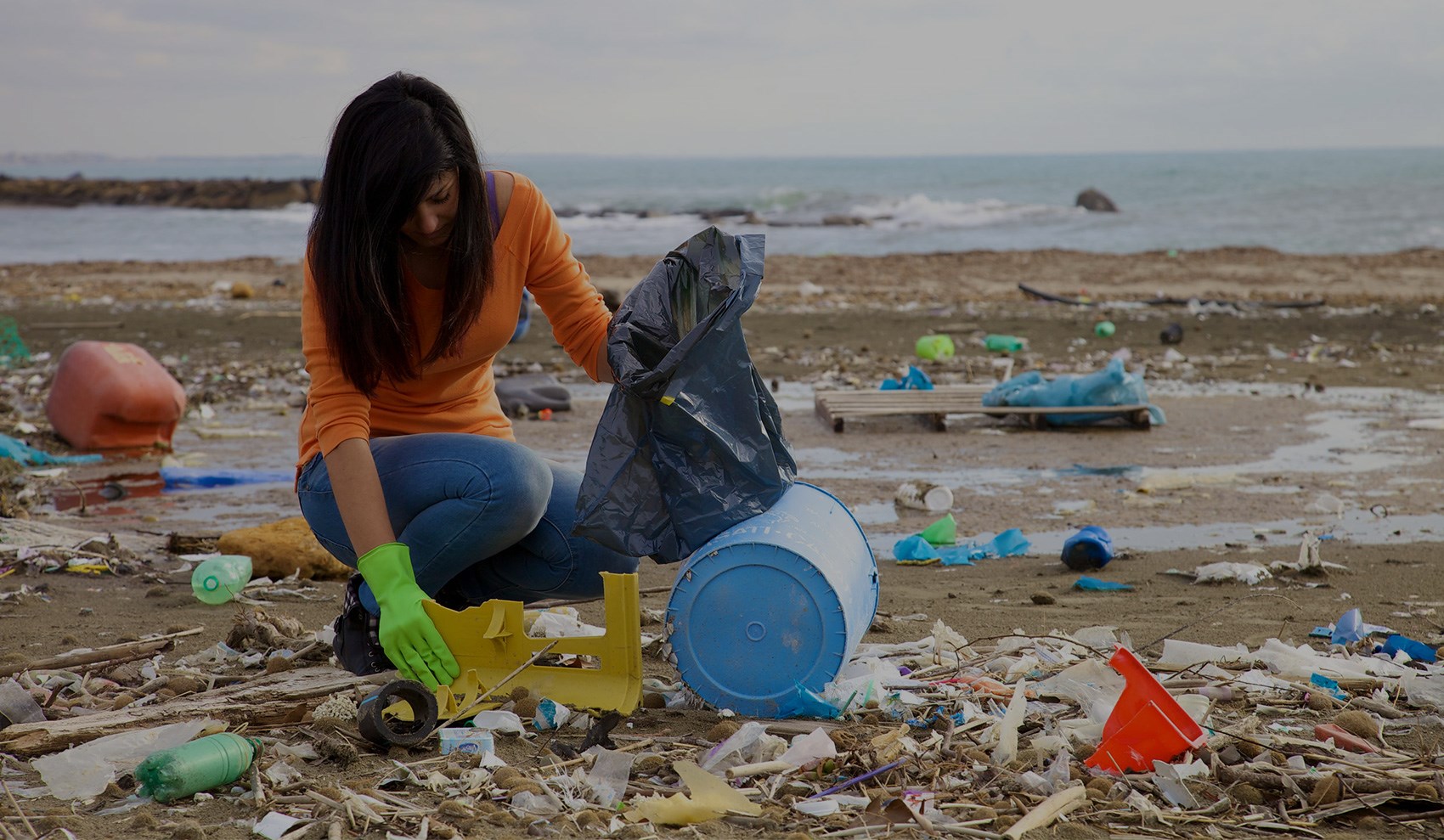 Volunteering
Our long-term goal is to create technology that can increase the beach height with increasing sea level, thereby, providing longer-term protections for coastal communities. Let's see what we can do together.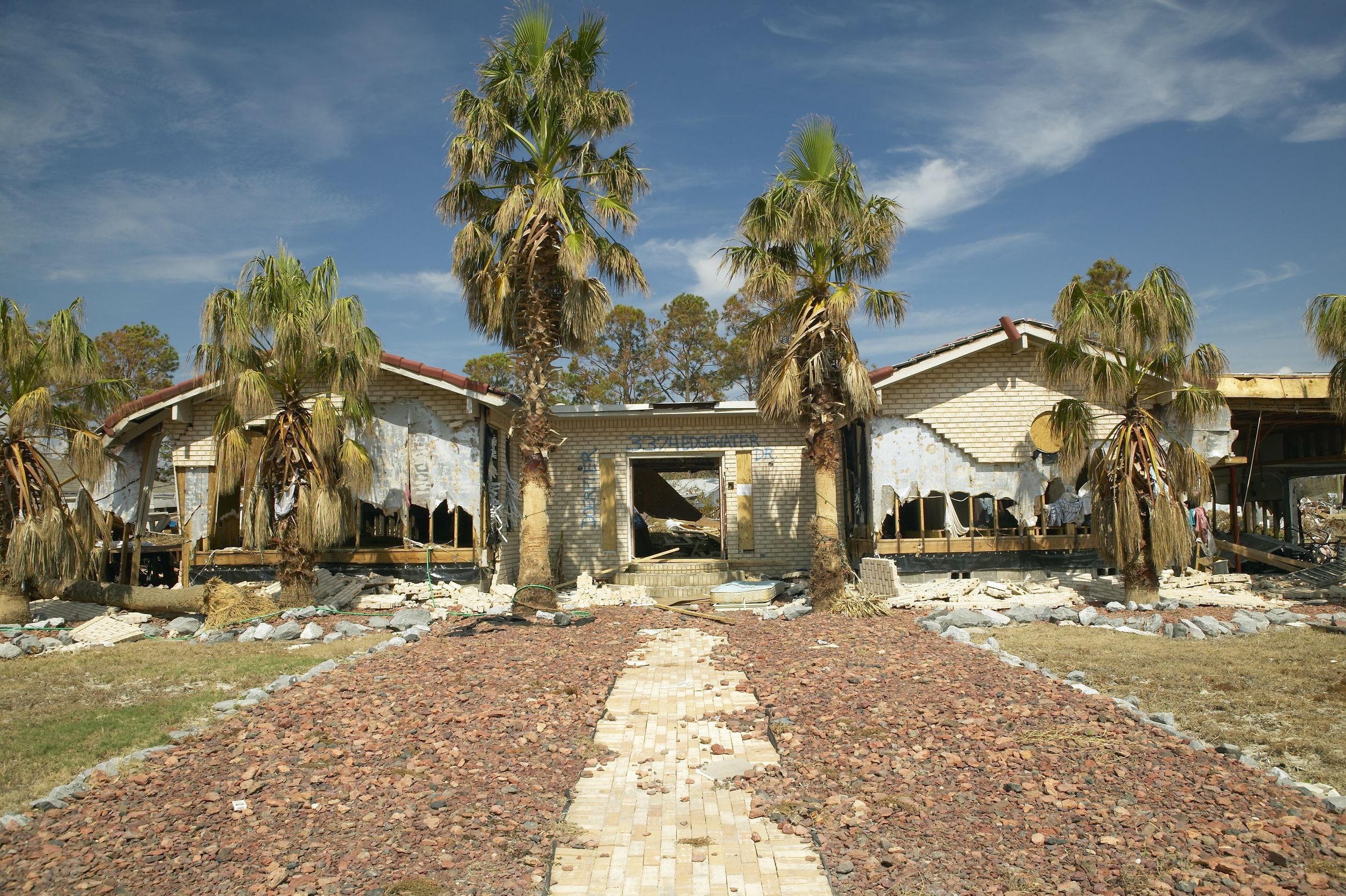 Help those who have been through a disaster
We will study the beaches to engineer a solution to improve the storm protection that is normally provided by the beach. Our goal will be to provide an innovative solution for your unique community. We will also Repair, Restore, Rebuild, public structures that are necessary to protect the community from further storm damage, such as from waves and storm surges.
Our primary purpose is to assist the "natural disaster-induced economically distressed" communities within any coastal zone of the United States that lie within the Atlantic Ocean, Caribbean Sea, Gulf of Mexico, Pacific Ocean, or Bering Sea. We define our Coastal Zone as within 3 miles of the mean lower-low tide along any coast, embayment, estuary, inlet, strait, or any other marine or estuarine body subject to ebb and flow of tides (and within the U.S., of course) connected to any of these oceans and seas.
All States, Territories, Indian Nations, Trusts, and Protectorates, containing a Coastal Zone, are available for assistance from ACSE. We also assist Indian Nations and economically distressed communities within the State of Arizona – our State of incorporation.
Our team of scientists and engineers always study the current conditions to give us a baseline (starting point). Once we have been given the area of concern from the community, we begin our studies with the beach, and work our way inland through that project area. Meanwhile, the engineers are working on a potential design, and asking "what more specific information do we need"? If they need more, the science team will do more studies to get the information necessary to complete a design. Please be aware that not all sites will need engineered solutions. We may encounter other cases in which ACSE may use our business and finance experts to assist your community with an economic recovery plan.